Aviation Claim Lawyers
If you have suffered an injury while being a passenger on an airplane either flying within Australia or overseas, then we can assist you.
Courtenay Poulden and David Ford are accredited personal injury specialists in personal injury law and also specialise in aviation personal injury cases.
Both are members of the Aviation Law Association of Australia and New Zealand (ALAANZ).
Courtenay has acted for many overseas clients who have suffered injuries while visiting Australia or when working here on a temporary basis. We have affiliated law offices in the United Kingdom, United States, Europe and Asia who can assist us in obtaining a successful outcome.
David is currently the Chair of the Legal Standards Committee of AvLaw International Pty Limited, an international network of aviation lawyers and consultants with affiliations in Singapore, Thailand, Hong Kong, Cambodia, Vietnam, Myanmar and Indonesia.
We can assist clients with aviation personal injury matters beyond the Australian jurisdiction.
David has attended the AvLaw International Expo Conference in Singapore which was were held in 2013 and 2014. He also attended the inaugural aviation conference held in Yangon, Myanmar in April 2014.
David also attended the Commercial UAV Show in September 2016 in Singapore held at Suntec Convention Centre. This was a two day seminar which demonstrated the real world application of UAV's (drones).
It is an anticipated within the next twelve months, insurance and registration of users will be made compulsory for the operation of a UAV above 20 kilograms in all up weight.
There is a great risk of injuries for those on the ground from aberrant UAV operations.
For assistance please contact Courtenay Poulden on 8280 6900 or David Ford (mobile number 0400 707 643).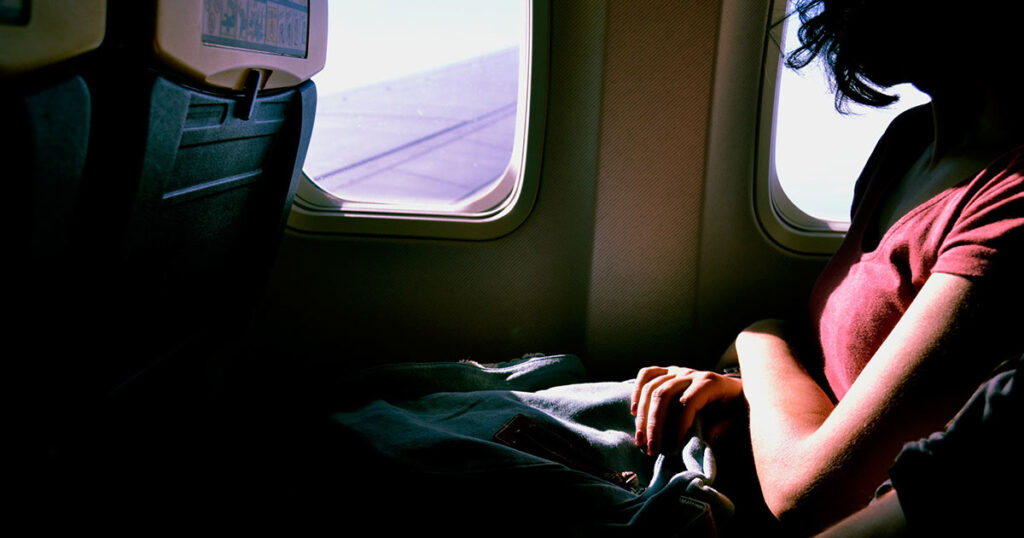 Liability For Passenger Death Or Injury On An Airplane
BPC Aviation Personal Injury Section Liability for passenger death or injury on an airplane The liability of an airline carrier for the death or injury of an Australian passenger on an airline flight is governed by an international convention known as the "Montreal Convention" 1999. Passengers of other nationalities may be covered by another convention, known… Read More »Liability For Passenger Death Or Injury On An Airplane